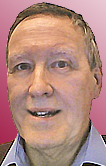 Bob Little, Senior Partner
Bob Little is a writer, author, blogger, commentator, speaker and publicist – yet he's so much more, with interests and skills in fields including music, religion, history and sport.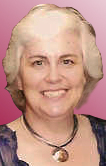 Helen Little, Managing Partner
In addition to running the 'business' side of the organisation, Helen has many years' experience in researching family histories, finding 'lost' relatives and so on.
We'd love to hear from you!