As the business world becomes increasingly 'global', global businesses are tending to standardise on English as the global business language. According to goFLUENT – a leading provider of Business English training – some 90 per cent of the world's current business skills language learning budget is devoted to teaching people English.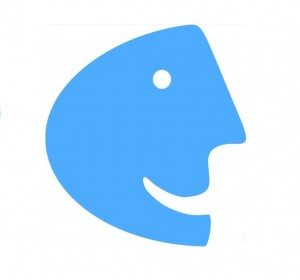 Since English training is a global need, deployment tends to be done on a wide scale; calls for a consistent strategy across different locations, and involves elements of change management. This trend is producing an increasing demand for English language training programs and, consequently, there are increasing numbers of 'Request for Proposal' (RFPs) to providers of these programs.
So, to provide value to organisations going through the provider selection process for language training, goFLUENT has published a whitepaper on 'A Guide for Developing a Request for Proposal (RFP) for Language Services'.  The whitepaper is freely available on goFLUENT's website: http://www.gofluent.com/web/us/a-guide-for-developing-a-request-for-proposal-for-language-training-services
The paper is the product of goFLUENT's in-depth analysis of the RFPs it has received recently.
Christophe Ferrandou, CEO of goFLUENT, said that: "In our experience, clients who've had the most successful RFP process and who've been the most satisfied with the implementation of their selected training program were those which had a clear, well-thought out strategy from the beginning. When formulating such a strategy, you must involve senior executives; analyse the business needs driving the RFP, and agree the criteria for evaluating providers."
Comment: It's always a good idea if buyers and suppliers can agree common ground. At the very least, this greatly reduces the risk of misunderstandings and, indeed, of buyers thinking they're buying something that they're not. As such, goFLUENT's best practice RFP template guide should make a valuable contribution to the trade in language learning programs.