Having completed a refurbishment and extension project on a house in Hammersmith, ME Construction, the London-based specialist construction company, has been awarded a further, similar project for the same client. This second project is valued at some £1.85m.
The original project comprised the extension and refurbishment of a terraced house, including the demolition of the rear extension; the removal of the existing roof; underpinning party walls; constructing a new extension and a new roof incorporating a new second floor living space, and refurbishing the remainder of the existing house.
Dennis Barnard, Operations Director of ME Construction, which specialises in refurbishment and conservation projects in London, explained: "The house is in a quiet residential street and access to the site was limited – so our team's constant liaison with neighbours and the Local Authority was crucial to the smooth running of the project and, indeed, its ultimate success. Moreover, there was limited space in which to work and so we had to undertake a careful sequencing of the works and develop a fully-designed temporary support scheme.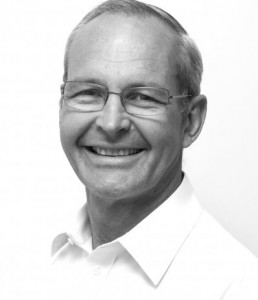 "In addition, the property is in a conservation area – so we needed to use a high level of traditional construction skills," he added.
Having completed this work – worth in excess of £0.5m – the whole ME Construction team which had worked on the project was immediately retained by the client to carry out similar works at a different property, which is also in the Hammersmith area.
Paul Driver, ME Construction's Business Development Director, said: "The quality of our team's work was so high and our ability to manage the whole project successfully provided powerful reasons for the client to ask us to undertake a further project straight away.
"It's always nice to win a contract for which you don't need to tender!"