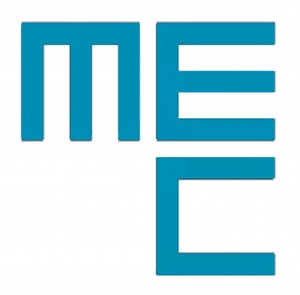 Having successfully completed several refurbishment projects for The Howard de Walden Estate, the London-based specialist construction company, ME Construction, has begun a £2.2m refurbishment project for The Cadogan Estate, another of London's most prestigious estate management companies.
This project – refurbishing the Grade II Listed Hans House, in Hans Street in Chelsea – is expected to take a further 11 months to complete. The five storey building requires both external repairs and internal refurbishment.
Ian Lampkin, ME Construction's quantity surveyor involved in the project, explained: "Some of the panelling, ceilings and fireplaces in the building are 'listed', so we'll be protecting and conserving these while we also replace and upgrade the basement floor and then carry out a complete 'fit out' of the property."
While completing the project, ME Construction has to take into account that the house is adjacent to a school and opposite the Icelandic Embassy. So, among other things, the company has to ensure continuous access to the area for other people while the work is going on.
According to the company's Business Development Director, Paul Driver, since its inception some six years ago, ME Construction has completed over 70 projects of various sizes although, typically, not exceeding £4.5m – covering the commercial, residential, healthcare, education, retail and leisure sectors and involving conservation, refurbishment and specialised works.
Last December, it was named in the current Sunday Times' Fast Track 100 list – a list of the UK's 100 fastest growing privately owned companies.
"Our commitment to quality, along with continued strategic and controlled growth, continues to be translated into a large number of satisfied clients and a high degree of repeat business," Paul said. "We endorse the concept of 'One Team, One Focus' by working collaboratively with our clients, consultants and supply chain – ensuring that the project deliverables are achieved."
Recently working with architects Morrow & Lorraine on a £307,000 property refurbishment for the Howard de Walden Estate at 31 Queen Anne Street, London W1, involved ME Construction in carrying out the complete refurbishment of a basement flat including the installation of a waterproofing system, mechanical and electrical (M&E) services, wall and floor finishes and external landscaping works.