ME Construction, the London-based specialist construction company, has been named in the Daily Telegraph's recently published list of '1000 Companies to Inspire Britain'.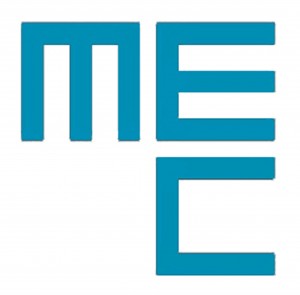 These companies, drawn from around the United Kingdom, have been identified by The London Stock Exchange in association with Growth Intelligence, a technology firm that monitors the performance activity of every registered business in the UK – some 3m firms. The list of companies identifies those small and medium sized enterprises (SMEs), drawn from over 100 sectors of the economy, that have been growing much faster than their peers.
The selection criteria required companies to have shown not just growing revenue over at least three of the past four years, but also to have outperformed their sector peers – not just in terms of revenue, but also by growth in employee numbers, square footage or the number of filed patents.
The list paints the UK as a diverse economy with companies in more than 100 sectors: from architecture and automotive to venture capital and wine and all drawn from across every region of the UK.
Named at number 93 in The Sunday Times Fast Track 100 list for the first time last December, ME Construction saw growth in sales for 2011/12 of 52.57 per cent to some £12.6m. They now stand at close to £17m.
"Having seen growth in both sales and projects, which got us into the Fast Track 100 last year, we're delighted that this has continued – and so we're now in the Daily telegraph's list of the UK's fastest growing small and medium sized enterprises (SMEs)," commented ME Construction's Operations Director, Dennis Barnard. "That growth in our business continues to be translated into an increased headcount, so we're doing what we can to help the UK's economy grow out of recession – as well as meet and exceed our clients' expectations."
Active in London and the surrounding areas, ME Construction concentrates on the delivery of small to medium-sized projects – typically, not exceeding £4.5m. It is active in the conservation, refurbishment, healthcare and education sectors.