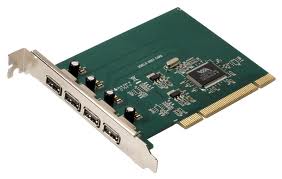 Waste King, the environmentally-friendly specialist collections, clearance and recycling company, has found an unusual outlet for it to recycle old computers. It has given a number of old computers – discarded by its customers – to Matthew, a young man who has severe autism and a complete fascination with computers. Matthew will take these computers apart and re-build them – purely for therapeutic purposes – because doing this helps him to cope with his condition.
Waste King became aware of Matthew and the way that he copes with his condition when Waste King's managing director, Glenn Currie, met Paul Morris, a Community Support Worker, working with the South East Oxfordshire Community Mental Health Trust. Currie commented: "When Paul told us about Matthew and how the discarded computers that we collect can help him cope with his autism, Waste King was delighted to help.
"For one thing, Waste King guarantees to recycle at least 85 per cent of all the waste it collects – and giving the computers to Matthew goes towards the company continuing to live up to its extremely demanding environmentally-friendly targets. For another, children and young people with autism need to be encouraged to enjoy learning experiences tailored to their very specific requirements.
"According to the National Autistic Society, there are over 500,000 people with autism in the UK – that is one in 100," he added. "Together with their families, that is over two million people whose lives are touched by autism every single day. If Waste King can do something – however small – to help these people get more out of life, it's delighted to do so."
Comment: This may be a novel way of recycling old computers but it seems to be being hugely beneficial. Congratulations to Waste King for its creativity and imagination in finding this recycling solution.