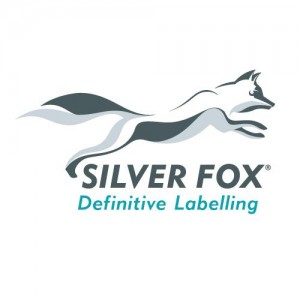 TTSVN has become a distributor for UK-based Silver Fox's labelling solutions. The organisation, based in Vung Tau City, Vietnam, provides training and technical services, along with labour, for the oil and gas industry in that country.
"We focus on quality and professionalism – achieving world-class accreditation for our services," said TTSVN's owner, Le Duc Ha.
"With such a focus on providing quality services and products, we feel that it's appropriate to represent Silver Fox, which invests heavily to ensure the quality of its products and its service to its customers – and whose cable labels are used throughout most of the rest of the world in situations as diverse as London Underground, oil platforms, London's Olympic Village and Stadium as well as London's Savoy Hotel.
"We've been impressed with the Silver Fox Legend range solution and are keen to develop it in Vietnam."
Earlier this year, Silver Fox – a leading UK manufacturer of labelling solutions – entered the Far East market when the Hong Kong-based Labelworld become a distributor for its products.
Nick Michaelson, CEO of Silver Fox, explained: "This continued expansion into the Far East market – further adding to Silver Fox's already geographically widespread market coverage – confirms our position as a truly worldwide supplier of labelling solutions.
"This is being reflected in the creation of further jobs in the UK as more orders come through – and gives a welcome boost to the British manufacturing sector."
"Initially, TTSVN is promoting Silver Fox's Legend brand of tie-on cable labels – which come in laser and thermal labels versions," said Nico Frame, Silver Fox's Marketing Manager. "We're interested to see how this Vietnam venture develops."
Along with Silver Fox's other products, its Legend labels have been tested to withstand temperatures of 85 degrees Celsius for 1,000 hours, as well as temperatures as low as minus 40 degrees Celsius. They have also performed very well when tested for salt mist spray and humidity.